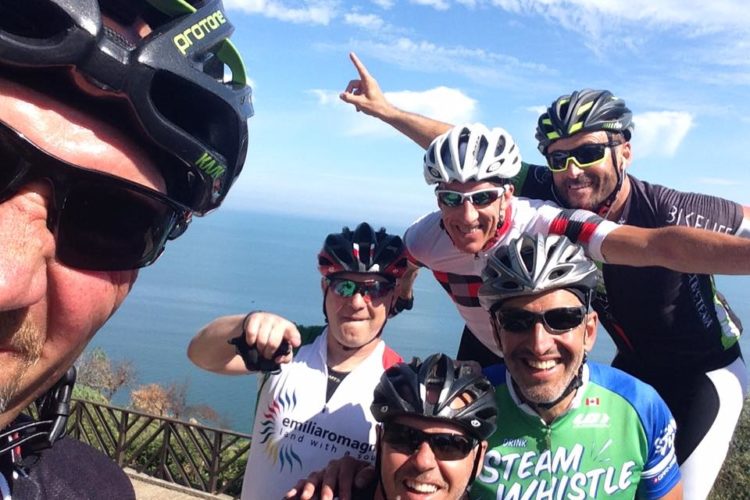 My best 2017 bike experience? Dave, Will, Tom, Pete, Roy #InEmiliaRomagna!
Approaching the next 2018, I gotta be honest ! Last jenuary i was not so much expecting a big year…some stuffs to sort out, a bit struggling on my life …and i definitely didn't pretend and complain to anyone 🙂 Cycling, my passion, turned out to be my shelter, above all my Apt ER job, then my bike friends from all around the world, a lot of experiences to share, always more than a super feeling, kind words and good advices. Just a single aim: "Never give up!".  Coming back with my memories to the 2017 season there are several guys to thank : from Italy (first Sarina ! :-)), Europe, US, Canada, Oz, anywhere…I sincerely appreciate ! Thank you!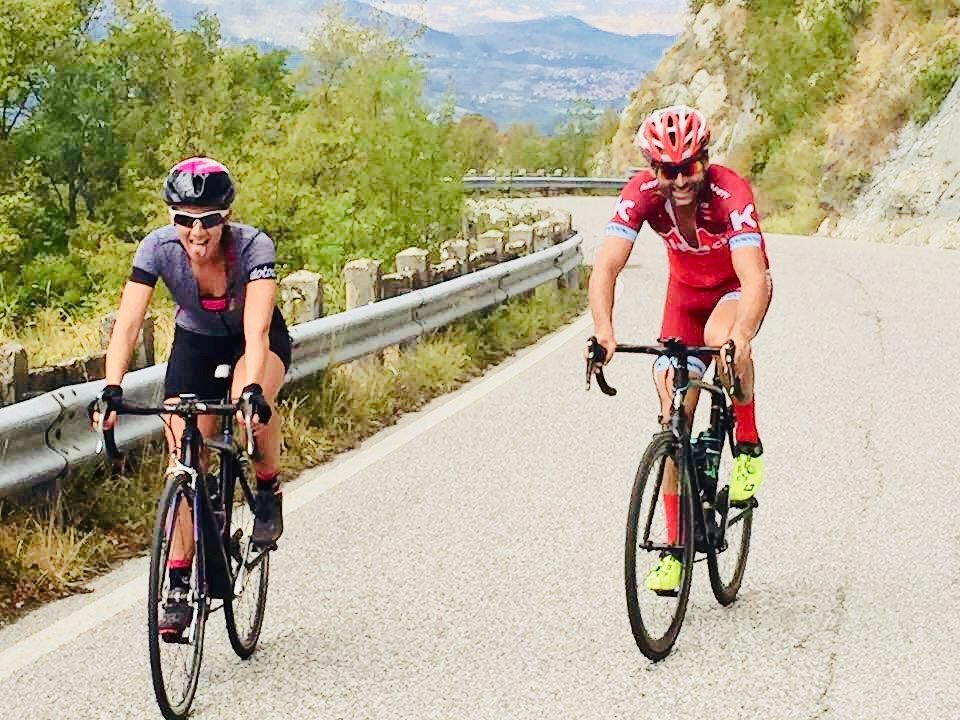 But if i have to recap who's the best 2017 bike trip i definitely  vote for the the "Bad Boys" from Thunder Bay, a faraway region in the north of Ontario (Canada)! Last september we joined a great week together #inEmiliaRomagna, riding everywhere, climbing every single hill, drinking the best Sangiovese's DOC Wine & Spritz. What else? may be the food, the great feeling together, often joking and messing around. I tryed to be reliable with the guys, and of course i did my job! Nothing wrong, only a great fun for a long week. Unforgettable the cycling day on the Pantani's Cippo, a pretty long day :-). Sara-Sarina with the bunch challenging and taking on the big mountain, then Tom the Greek loosing himself somewhere in the dark , becoming for the humanity the famous "Ghost of Carpegna". LOL :-)! That's only a quick memory, there are a plenty of smiles to remind. Come back soon guys! I miss you 🙂 Best 2018. Wish you all the best to all my friends YOLO 🙂  The Padre
HNY to my all @CyclingNotes friends and followers!