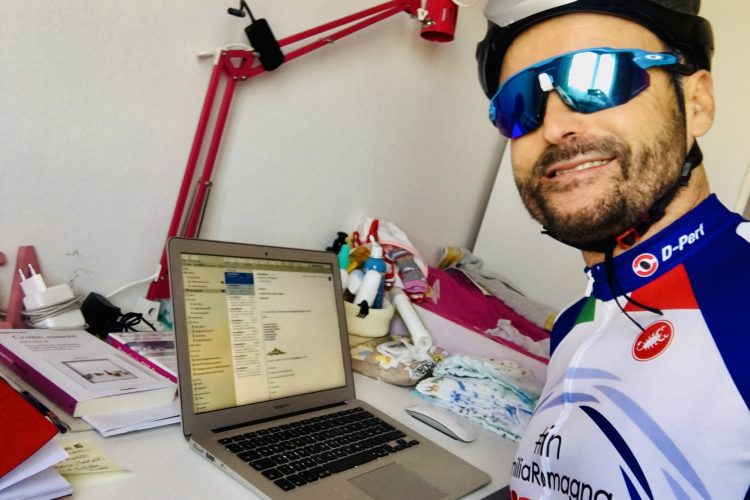 Hi dear Cycling friends from all around the world … a big hug from Emilia-Romagna!
Today is a pretty warm sunny day…and we are finally awaiting the end of the lockdown period in Italy! It's been a long time we do not caught up, so i'm glad to share with you all my personal Easter's thoughts.
Despite the tragic situation, the world is currently facing and the fact that many have been hit hard by this reality, so i would say to you all, that #InEmiliaRomagna we stay grounded and full of hope looking forward to the future!
These tough times are giving us the precious gift of quiet time to appreciate little things, our families, to reflect, reimagine, experiment and create as well as to realize the importance of life, until now, we have taken for granted such as a nice hilly bike ride
PS: may be the Giro 2020 is gonna be posponed next october with 3 amazing stages in our region I'll keep you posted! kind regards
Andrea