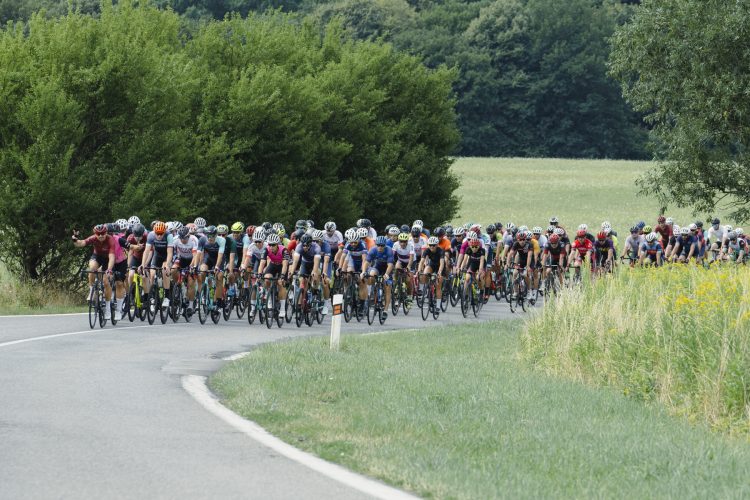 NAY GRAN FONDO Bratislava 2023: the II edition on the first sunday of august. Do not miss it!
The 2nd year of the road cycling race NAY GRAN FONDO Bratislava will take place on the first Sunday of August 2023. In cooperation with the general partner NAY, however, already today we are preparing an attractive cycling event that will welcome even more competitors and cycling fans, as was the case last year, when almost all of them showed up at the start 400. Cycling aces such as Andrej Cully and Martin Kostelničák were not missing among them and the president of the Slovak Cycling Association, Peter Privara, also participated in 2022. Primary however, the goal of the event is to unite professionals and hobby cyclists in one peloton and promote it active lifestyle.

What can you look forward to?  Above all, for the exceptional atmosphere and the possibility of safe riding in the peloton, supported by our peacemakers. Competitive types will experience a unique adrenaline rush from participation in large cycling races in marathon format – GRAN FONDO (132 km, altitude 1,145 m) and half marathon – MEDIO FONDO (89 km, altitude 415 m) and also bonus competitions – mountain and speed bonuses. The feedback from last year's participants assured us that the track was appropriately chosen, and therefore, except for small details, we keep it in the current year as well. On several in sections, participants will enjoy the new smooth tarmac, which is the result of reconstruction several roads in the Bratislava region.


Company teams are also welcome! – Support for sports is one of the best tools for employee care. That is why we have prepared interesting participation packages for companies. Within them they can strengthen not only team ties, but also the visibility of your brand.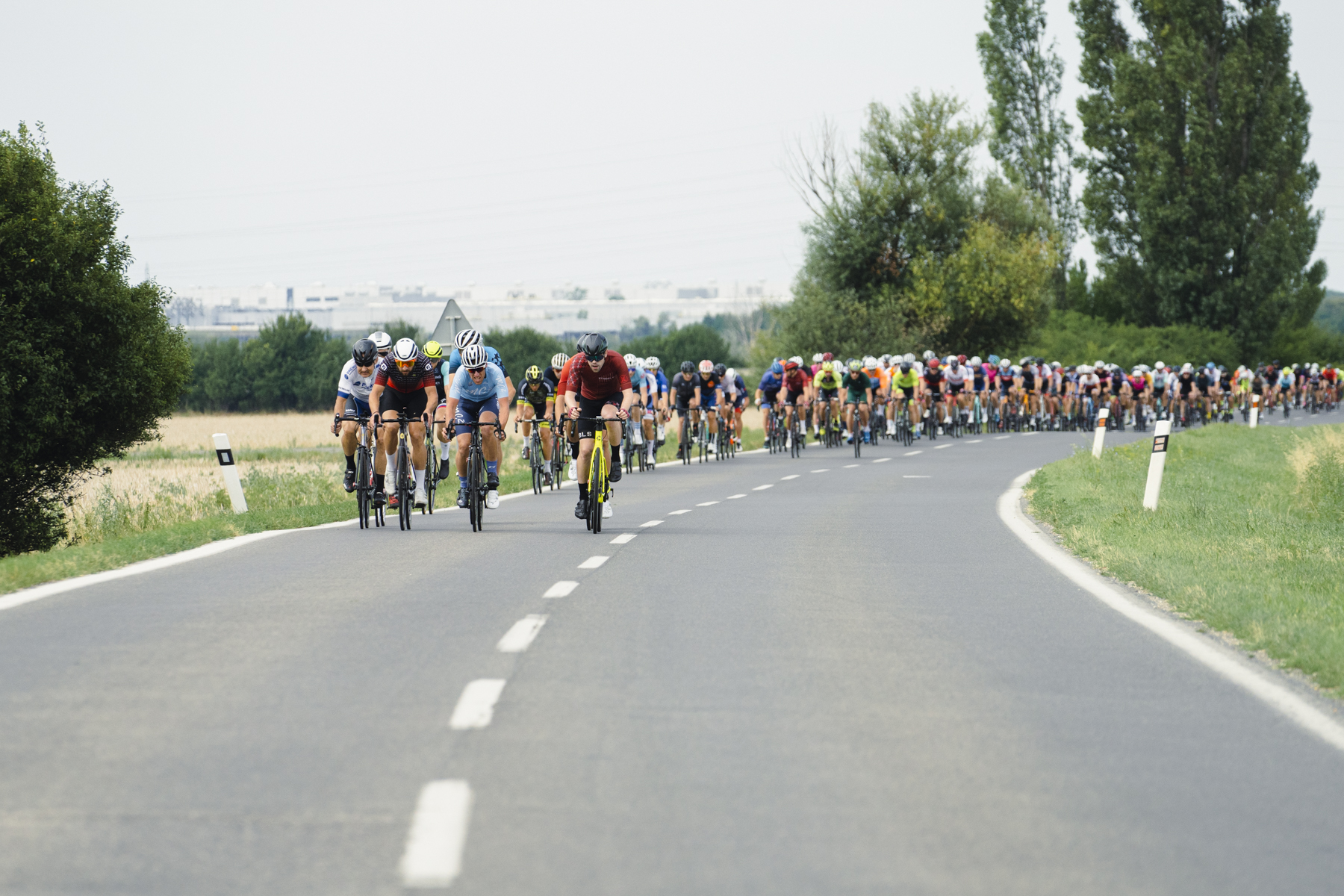 Accompanying program and children's races – The start, finish and accompanying program will again be situated near the BORY Mall shopping center, which as a background provides many benefits to the event. All-day activities for families with children focused on sports, cycling and easy competitions will be added this year o Children's race, the registration of which will start soon.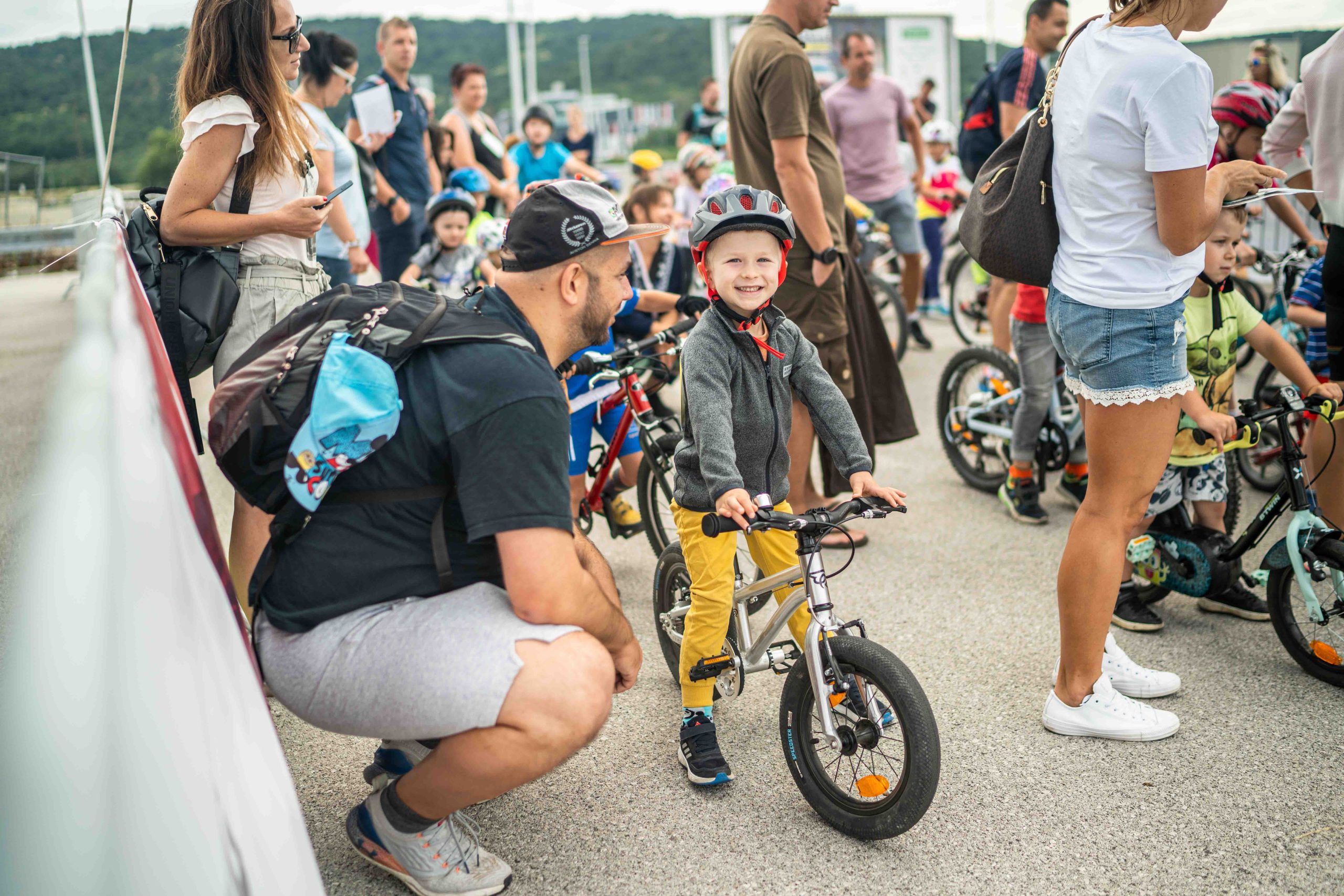 The credibility of NAY GRAN FONDO Bratislava is strengthened by the patronage of the event the Mayor of Bratislava, Matúš Vallo, and the Chairman of the Bratislava Self-Government region Juraj Droba took over.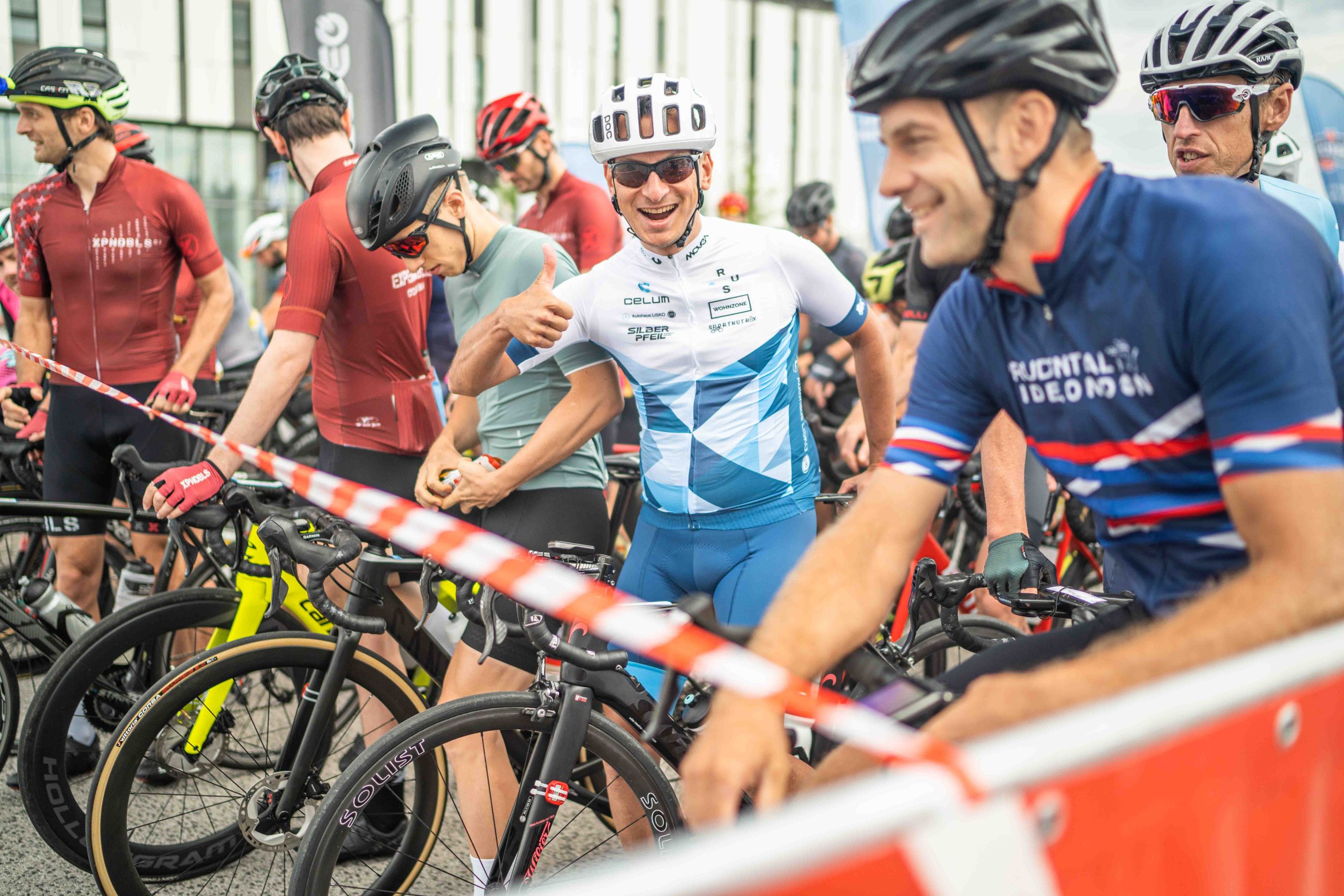 Prepare yourself together with us – There are still about two months left until the start, during which you can work on your performance significantly. In cooperation with partners PRO CYCLING and Gruppetto, we invite you all those interested in group training – every second Wednesday for beginners and every other Thursday for the advanced. Women's training rides are also offered. Participation in the event is limited, so we recommend that you secure a place in the starting line documents already today.