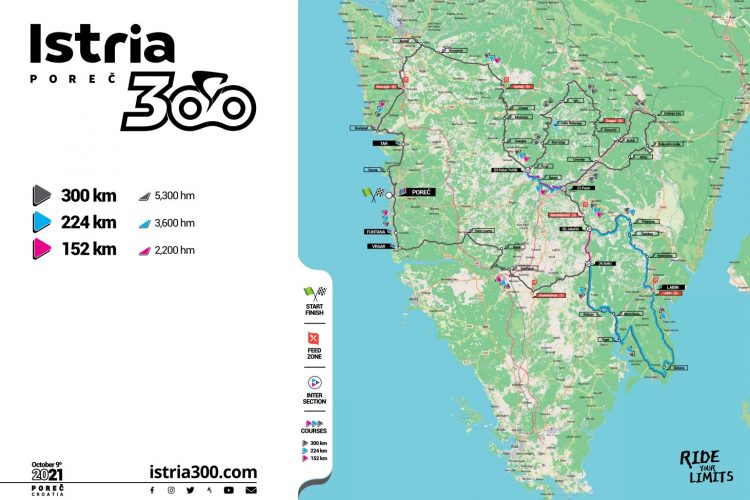 Istria 300: double number of participants and new features on this 2022's edition. Ready to start tomorrow!
Istria300, a unique cycling event for passionate cyclists from all over the world, once again turns Poreč into the mecca of world cycling starting on Saturday, October 8th at 7:00 am under its well known slogan Ride your Limits! In very difficult times for sport events, the number of participants has doubled this year - one thousand five hundred cyclists from 23 world countries are coming this year to ride through beautiful regions of Istria.
At Istria300, participants start and finish in the coastal town of Poreč, this year from a new location – town quay (riva). During the ride, all the participants can decide to follow the longest course with 300 kilometres or switch to the two shorter courses of 230 or 156 kilometres.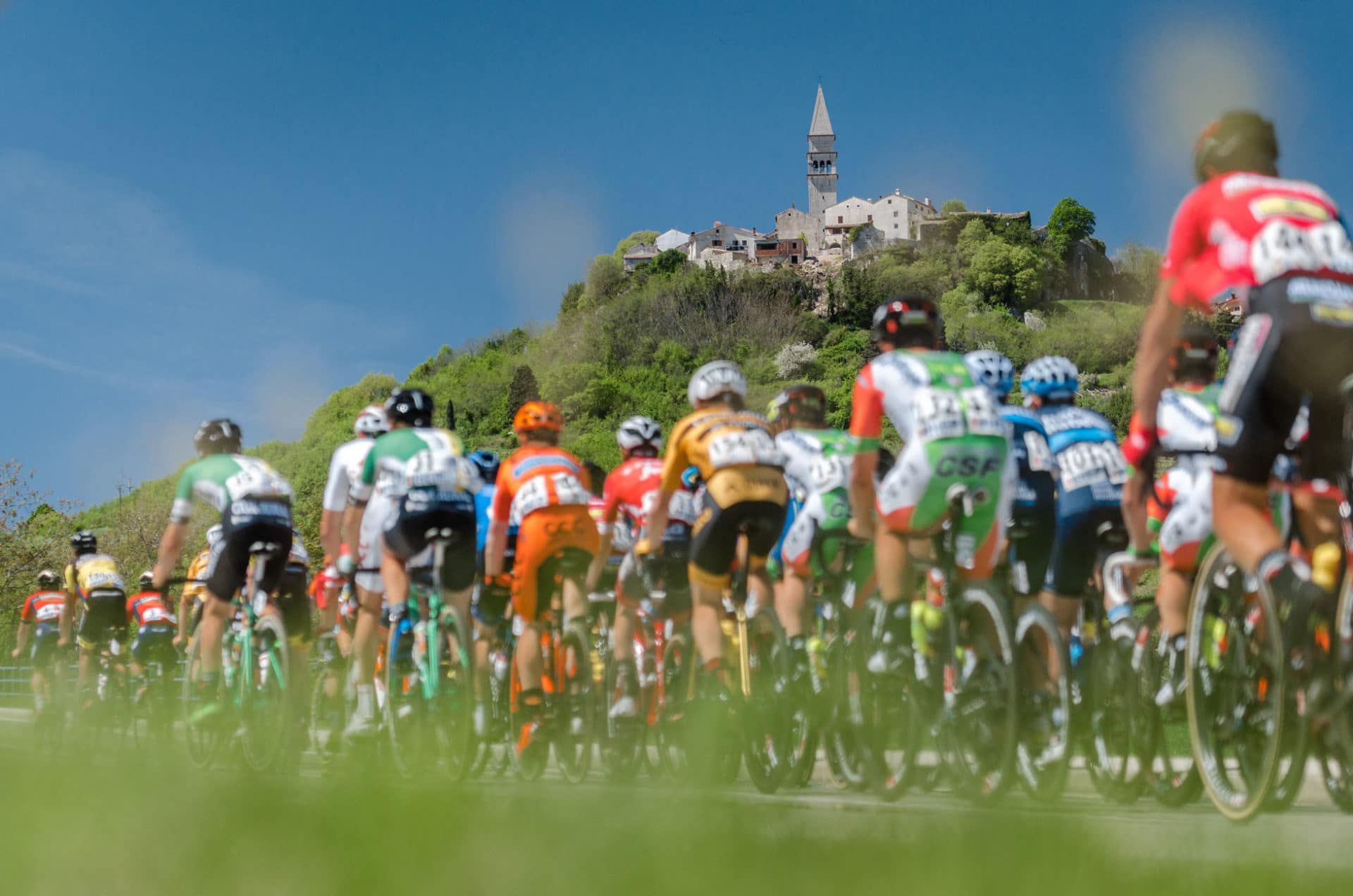 "We are excited and very happy to be welcoming you once more at Istria300 which offers ideal conditions for facing great sporting challenges in some of Istria's finest roads, that will ensure the participants a thrilling cycling event experience and show them the splendor of Istrian beautiful coastal cities. As the numbers show each year, and this year especially, more and more visitors enjoy Croatia as a perfect cycling destination and unavoidable hospitality of the hosts for which Istria is widely known, helps to build that image. We are also very happy to inform you that this year we have one new feature for the children – Istria300 Mini – so they can also ride in the starting area. Hoping that all participants have fun bringing home memories for a lifetime and of course: Ride your limits!", said Julius Rupitsch, Istria300 Event Director.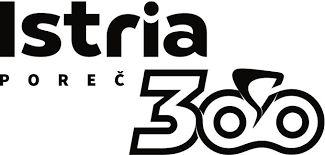 After 1,500 passionate cyclists have started in Poreč, the starting area will turn into the children's stage starting from 9:00 am on Saturday, 8th. In the Istria300 Mini, children are invited to complete a 300-metre course with obstacles on a running bike or a bicycle. They will receive a starter pack and an Istria300 Mini Medal, as a reward for theirs sport spirit. For children without helmets and bicycles, the organizer will provide free equipment rental.
The Istria300 event which starts with its activities on October 6th, is organized by Vladimir Miholjević, a former Croatian pro cyclist, and Julius Rupitsch, organizer of the prestigious Groβglockner Berglauf mountain race in Austria. It is passionately supported by its ambassadors – internationally recognized athletes who support and represent the spirit of this event. They are Nicola Thost, a gold Olympian in snowboarding in the halfpipe discipline, Martin Koch, a former ski jumper who has won gold medals from the Olympic Games, World Championships and World Cups and Robert Kranjec, ski jumper and winner of 15 gold medals at world cups.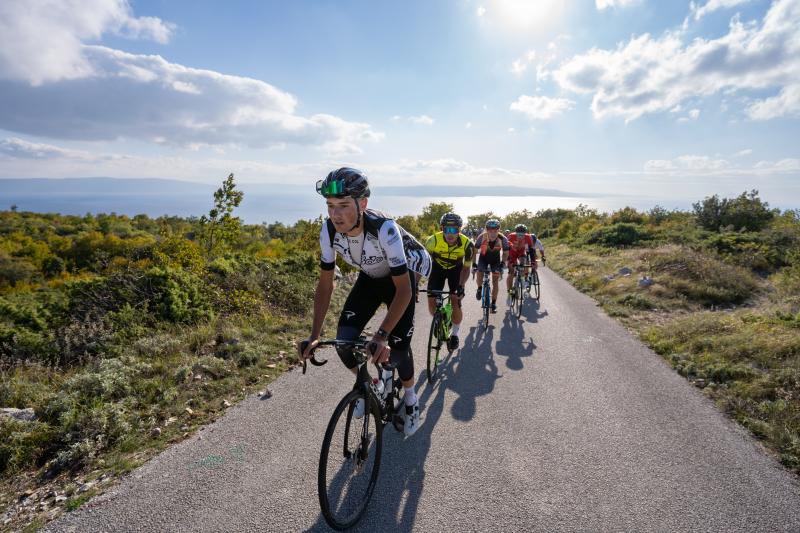 This year's special guest will also be Sonny Colbrelli, an Italian professional road bicycle racer who took stage victories at the Tour de Romandie and won the Paris–Roubaix (2021). Cycling enthusiast choose the course during the ride which makes the Istria300 event different to other cycling events in the world and even more enjoyable for participants. Traffic will be closed during the competition on the roads that cyclists will pass through, and along all routes there will be food zones where the participants will get isotonic drinks, water, energy bars and gels.
Istria300 also includes Istria300 Expo, an important event for road bike enthusiasts who will bring together twenty famous bike brands and service providers from the worldwide road bike scene as exhibitors.
All other details are published on www.istria300.com.
Main Partner of the event is Valamar Riviera, destination partners: Tourist Board of the City of Poreč, City of Poreč, Tourist Board of Istria, Croatian Tourist Board, Tourist Boards of Labin, Tar, Funtana and Vrsar and sponsors Heineken 0.0, HEP, Pepsi, Nektar Natura, PPD.