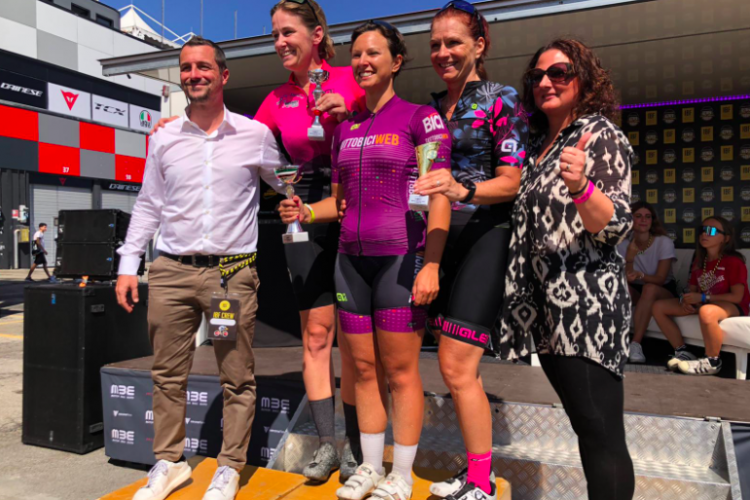 Si è chiusa la I edizione di EMCC all'Italian Bike Festival 2022: nella prova su strada vittorie per il tedesco Frederick Bona e Giulia De Maio
Con la partecipazione alla Granfondo "La Gialla" si è chiusa ieri la prima edizione di EMCC, l'European Cycling Media Contest che ha coinvolto nel week-end dell'Italian bike festival 50 giornalisti, cycling blogger e influencer provenienti da 15 paesi europei in un fitto programma di appuntamenti.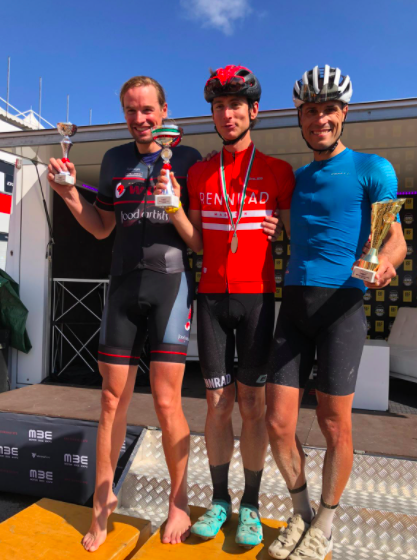 Nella categoria maschile e' il reporter tedesco Frederik Böna di RennRad a conquistare il primo posto dell' EMCC. Secondo, sempre dalla Germania, il freelance Timo Schoch. Terzo gradino del podio per il giornalista sportivo francese Nicolas Raybaud. Nella categoria "women" a spuntarla e' la giornalista di TuttoBiciWeb Giulia De Maio, seguita in classifica dalla freelance svedese Johanna Warren, terza la slovena Polona Stradt del magazine Polet. L'evento EMCC, organizzato con il contributo di Apt Servizi Emilia Romagna e Visit Romagna, tornerà nel 2023 in data da destinarsi.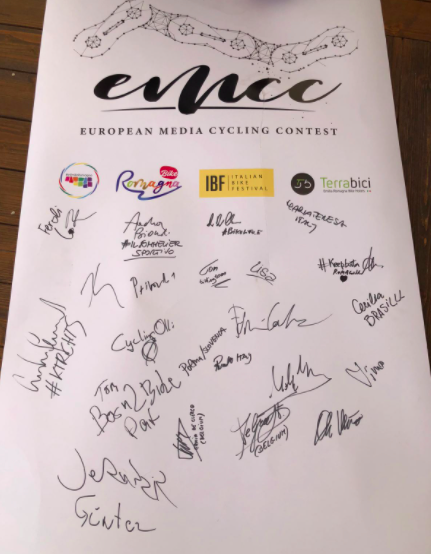 info@emcc.it
https://www.facebook.com/EMCCofficial/
https://www.instagram.com/emcc_official/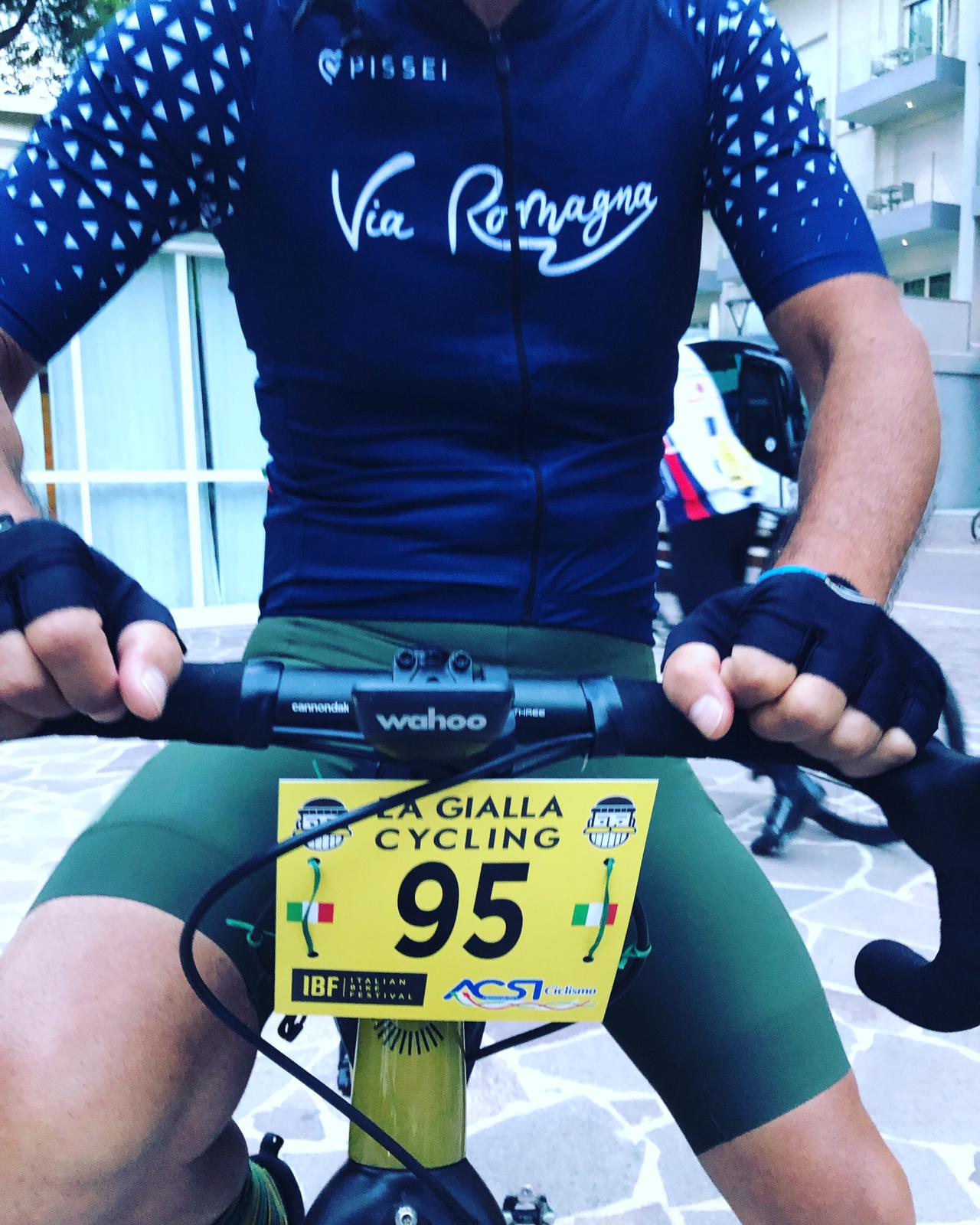 English Version - With yesterday's Granfondo "La Gialla" the first edition of EMCC - European Media Cycling Contest comes to an end. The event saw the participation of 50 journalists, bloggers and influencers of the cycling world from 15 different European countries that experienced first hand the Italian Bike Festival and the cycling tourism offer of Emilia-Romagna. Frederik Böna of the German magazine RennRad was the first male of EMCC to cut the finish line, followed by fellow countryman Timo Schoch, freelance journalist. Third place for Nicolas Raybaud, French blogger and influencer. For the women, the first place was conquered by the Italian Giulia De Maio, journalist for TuttoBiciWeb. Second place for Johanna Warren from Sweden and third place for the Slovenian Polona Stradt of the cycling magazine Polet. The EMCC event, organised together with Apt Servizi Emilia Romagna Tourist Board and Visit Romagna will be back in 2023 (date tbd).